Quit Smoking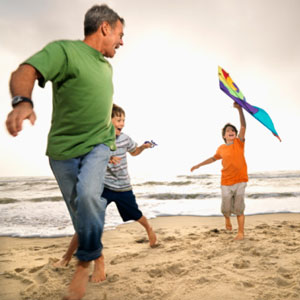 You know it's bad for your lungs, your mouth, and your overall health. Get the tools and support necessary to stop smoking at Caulfield Park Dentists. Our dental team is here for you.
We offer
A qualified counsellor on hand. Our dedicated "quit counsellor" provides you with ongoing help.
A holistic viewpoint. When quitting smoking, you improve not just your overall health, but your smile, too!
Ways to correct cosmetic damage. Tobacco products can ruin your teeth. As you quit, our dental team can rejuvenate and refresh your smile with a clean. If you choose, transformative cosmetic dentistry solutions are available.
Same-day Appointments Available!
Experience superior dentistry with our knowledgeable team.
Contact us today! Same-day and Saturday appointments are available.

Quit Smoking Caulfield North | (03) 9523 9058