Dental Implants in Caulfield North
Rejuvenate Your Appearance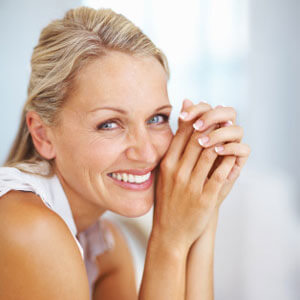 Dental implants are used to replace missing teeth. They look and function just like your natural teeth. Implants can replace single, multiple or even an entire mouth full of teeth.
Replacing missing teeth can have many positive benefits… they can make eating, drinking and talking easier, and improve the appearance of gaps where teeth once were.
Implants can also be used to assist in helping dentures or bridges remain in place.
Experience Personalised, Expert Care
Our dentists will examine the shade, shape and size of your dental implants to suit your facial aesthetics. With experience and extensive training, we've been changing lives with dental implants for years. We've helped numerous people regain their smile after tooth loss, and we can help you, too.
 One-hour new patient invitation
for just $97
The hour is dedicated to a check and assessment with our dentist.
Get more information about dental implants by contacting us today!

Dental Implants Caulfield North | (03) 9523 9058