Diabetes Dentist
Understanding Your Needs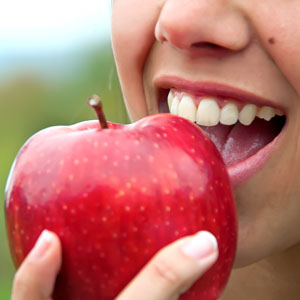 Control your glycemic index and improve your health with dental care that is specifically designed for diabetes patients. At Caulfield Park Dentists, our team understands that diabetics must take special care of their oral health. Diabetes can cause dental issues, and in turn, mouth-related conditions can exacerbate diabetes.
Certain standard dental treatments are not suitable for diabetics. The Caulfield Park Dentists team utilises noninvasive procedures. We'll help you protect your dentition, understanding the importance of maintaining blood sugar levels and how it plays into having a healthy smile.
Diabetic Expertise at Caulfield Park Dentists
Many people with diabetes in our community choose Caulfield Park Dentists for their oral health needs. At our practice, you'll know you're getting
Experience and training you can trust. We have expertise in treating patients with diabetes and take all the necessary precautions.
Dental treatments designed for diabetics. We use the latest technology, including nonsurgical laser therapy to treat gum disease gently and effectively.
Your questions answered. We'll walk you through treatment options, answering all questions, and collaborate with your other doctors to co-manage your case.
Get Started Today!
Contact our knowledgeable, helpful team today to get started!
Same-day appointments are available, and we offer free parking on-site.

Diabetes Dentist in Caulfield North | (03) 9523 9058