Family Dentistry in Caulfield North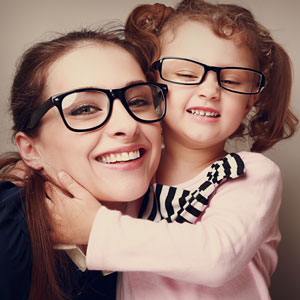 We focus on preventative care!
At Caulfield Park Dentists, we aim to set your children up with the knowledge and skills they need to ensure life-long good oral health. In the event that issues do arise, with regular dental hygiene appointments we can catch them early, so they do not develop into more troublesome concerns. We can help prevent issues from arising with fissure seals, orthodontics and professional cleaning.
As adults, the goal is the same… to prevent minor issues (should they develop) from turning into major issues. We encourage all our patients to prioritise hygiene appointments, as it is here that we can identify issues quickly (often before you become aware of discomfort, pain or difficulties)… our goal is to keep you out of the dentist's chair!

Why Choose Caulfield Park Dentists?
Comfortable, calm care for adults and children alike. Our friendly team puts you at ease, answering your questions and walking you through each part of the treatment process. If you suffer from dental anxiety, we offer oral sedation and nitrous oxide.
A practice built around your needs. With a broad selection of services, we can handle all necessary treatments at one convenient location.
A holistic approach that keeps the whole person in mind. Research shows that oral problems can have an adverse effect on the entire body. Our dental care supports total body wellness.
Multidisciplinary dentistry. If you're suffering from heart disease, diabetes or other chronic conditions, we can help you with specialised care.
Book your Appointments
Contact us today to get started! We offer same-day and Saturday appointments to stay flexible to your busy schedule.

Family Dentistry Caulfield North | (03) 9523 9058