Heart Disease Dentist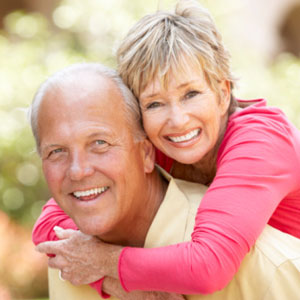 Understanding Oral Health and Heart Disease
At Caulfield Park Dentists, our dental team helps patients who have heart disease receive the excellent dental care they deserve and need.
Did you know oral plaque build-up can contribute to heart disease and other heart related problems? There is a connection between your heart health and your mouth. Our dental team understands how they interact and can safeguard your health.
With extensive experience, we're trained to specifically help those with heart disease. We can even work with your existing doctors for the most effective, personalised results.
Schedule your Appointment
On the spot HICAPS is accepted at our office, and payment plans can be arranged.
Schedule your appointment to restore your oral health today!

Heart Disease Dentist Caulfield North | (03) 9523 9058