Dr Ruth Paluch, Dentist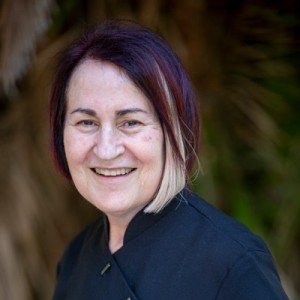 Dr Ruth Paluch is a graduate of the University of Melbourne Dental School and has worked in private practice as a general practitioner all of her working life. After setting up her own dental surgery in North Caulfield, she built what became a very busy family practice looking after the many and varied needs of patients of all ages. Ruth prides herself on the fact that she treats the children of patients whom she treated when they were children. She is a member of the Australian Dental Association and has been active in various roles within the Victorian branch of the ADA. She is also an inaugural member of the Victorian Women Dentists' Association, having served in the roles of both Secretary and President. Whilst Ruth (and Jenny) have been with us for 18 months, Ruth has retired from the clinical aspects of dentistry but is still actively involved in many other aspects of our practice.
Get to know more about Dr Ruth when you book your first appointment with our practice. We look forward to seeing you!

Dr Ruth Paluch, Dentist Caulfield North | (03) 9523 9058